OUR FIRST MCLAREN TRACK DAY – MCLAREN BEVERLY HILLS
By daniellepenberthy | Posted in Events, Featured Cars on Thursday, December 21st, 2017 at 2:49 am
Here at O'Gara we've had quite the exciting month! From acquiring McLaren Beverly Hills to all of events along the way, we ended the celebration with a visit to The Thermal Club!
This first time round we created an intimate experience.  The sun was shining and the day began. We were ready to go with 7 drivers coaches trackside for each client to take through their sessions.  The sessions went in 30 min incriminates on the track and off the track, and while they were trackside the driver coaches gave them tips and tricks for the next round out!  We saw improvements among all of our clients and smiles all around!
We can't wait to continue these track events and for the McLaren and O'Gara brands to grow awareness together.  Enjoy the gallery below and check out the event video by CLICKING HERE!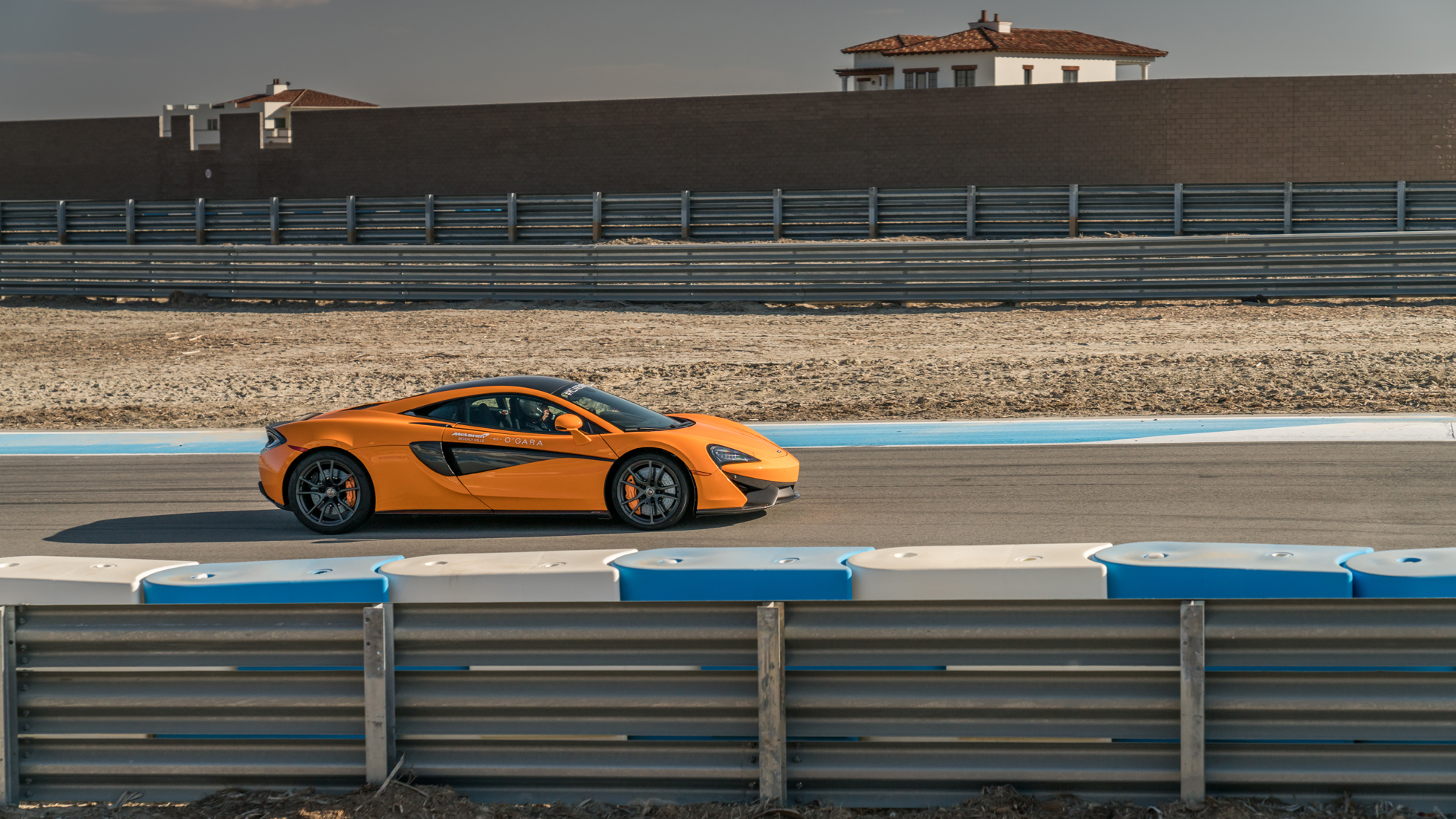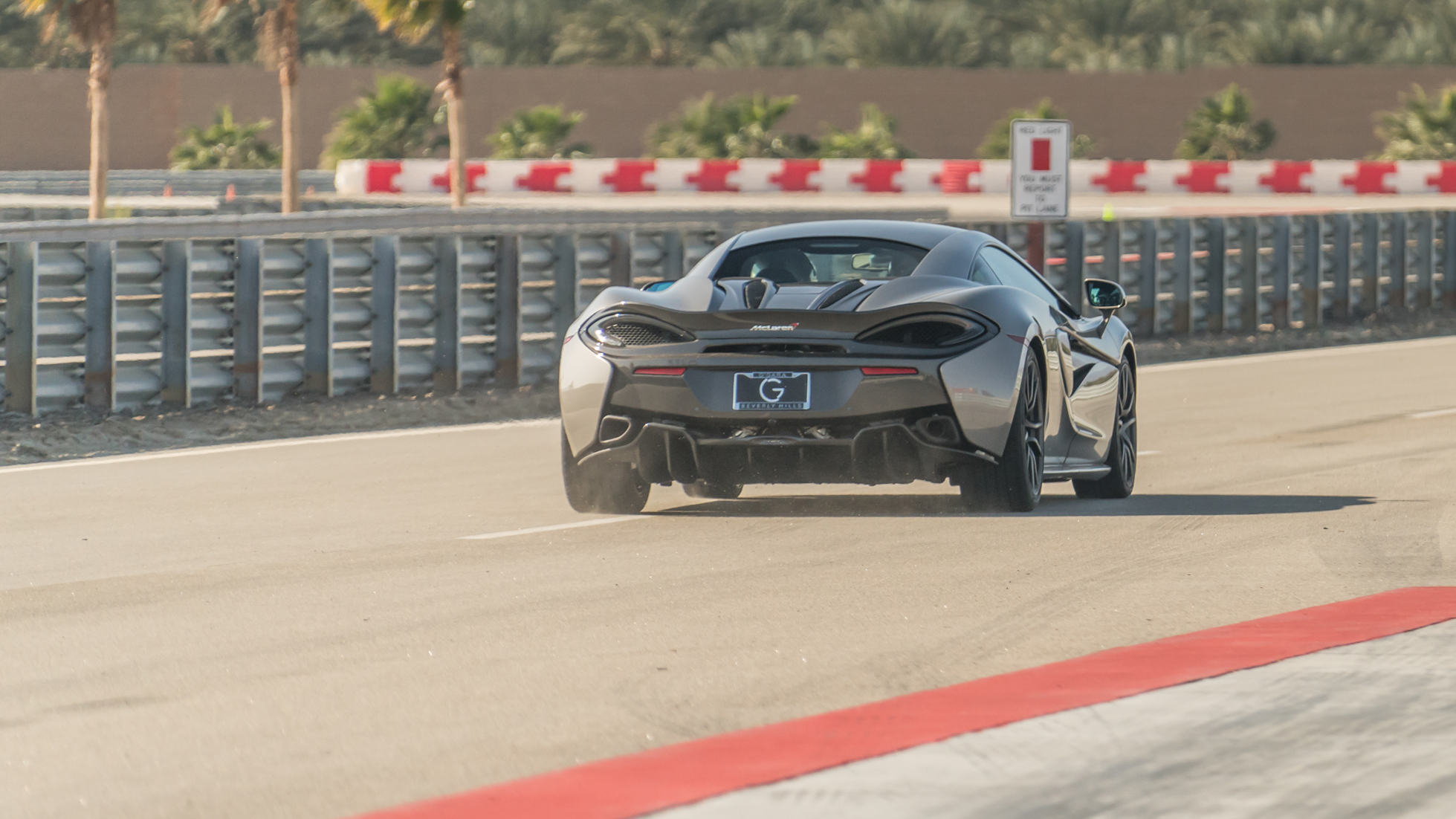 Tags: california, Event, experience, Los Angeles, luxury, McLaren, McLaren 570s, McLaren Beverly Hills, McLaren by OGara, mclaren track day, ogara, Places to go, race, thermal, things to do, Track, track day
Leave a Reply
You must be logged in to post a comment.