MCLAREN BY O'GARA TOUR – MCLAREN BEVERLY HILLS
By daniellepenberthy | Posted in Community Involvement, Events on Thursday, December 21st, 2017 at 10:19 pm
This month at O'Gara we have been celebrating the most recent addition to the family!  McLaren Beverly Hills is under our operation and with that being said the fun begins!  We kicked off the fun with the public at #SunsetGT where we announced our photo contest.  Five photographers will have the chance to have a 2 hour private photoshoot and 1 winner will be chosen to be posted to Dupont Registry!
To give these car photographers the best opportunities all week, we went on a tour of the Greater Los Angeles Area! The tour started off for O'Gara on Saturday December 9th in Angeles Crest.  Sunday at 5am was the start of our McLaren Takeover on Rodeo drive which you can read more about by CLICKING HERE.  Sunday afternoon was our monthly cars and coffee #SunsetGT which you can read more about HERE.
We also made many stops through out the week.  Monday we spent the morning on Melrose Place.  Tuesday we started in DTLA Arts District and the afternoon at the Petersen Museum.  In between we had the chance to host SPIKE'S CAR RADIO recording with special guests CJ Wilson and Paul Zuckerman that we can't wait to hear!  Wednesday we celebrated at the last day of the Open House.  And Thursday we spent the morning shooting on the Santa Monica Pier, while our night stop was in collaboration with PLATINUM MOTORSPORTS! All of these locations were welcoming to the public and we had an amazing amount of photo submissions.
The 5 winners will be announced around Christmas day on our #SunsetGT INSTAGRAM ACCOUNT so be sure to keep watch to see if you will get a private photoshoot with a McLaren!
Enjoy the gallery below, it is organized sequentially to the events that took place!  Also head over to our YOUTUBE to see the event videos from last week or click now for our ANGELES CREST DAY!
TOUR DAY 1: ANGELES CREST
MCLAREN TAKE OVER: RODEO DRIVE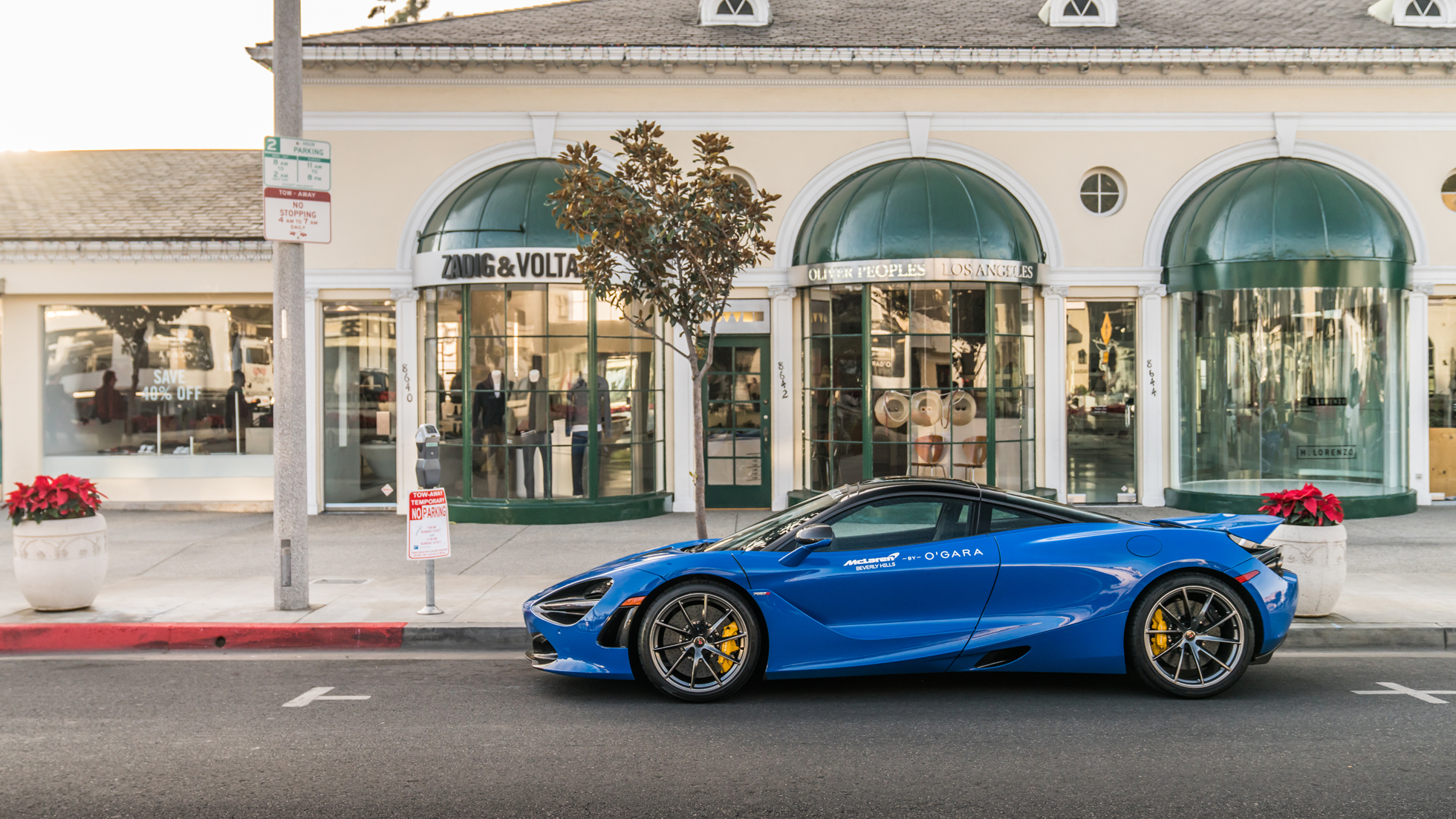 MCLAREN TAKEOVER: #SUNSETGT
TOUR DAY 2: MELROSE PLACE
TOUR DAY 3: PETERSEN MUSEUM  
TOUR DAY 4: OPEN HOUSE
TOUR DAY 5: SANTA MONICA PIER 
TOUR DAY 5: PLATINUM MOTORSPORTS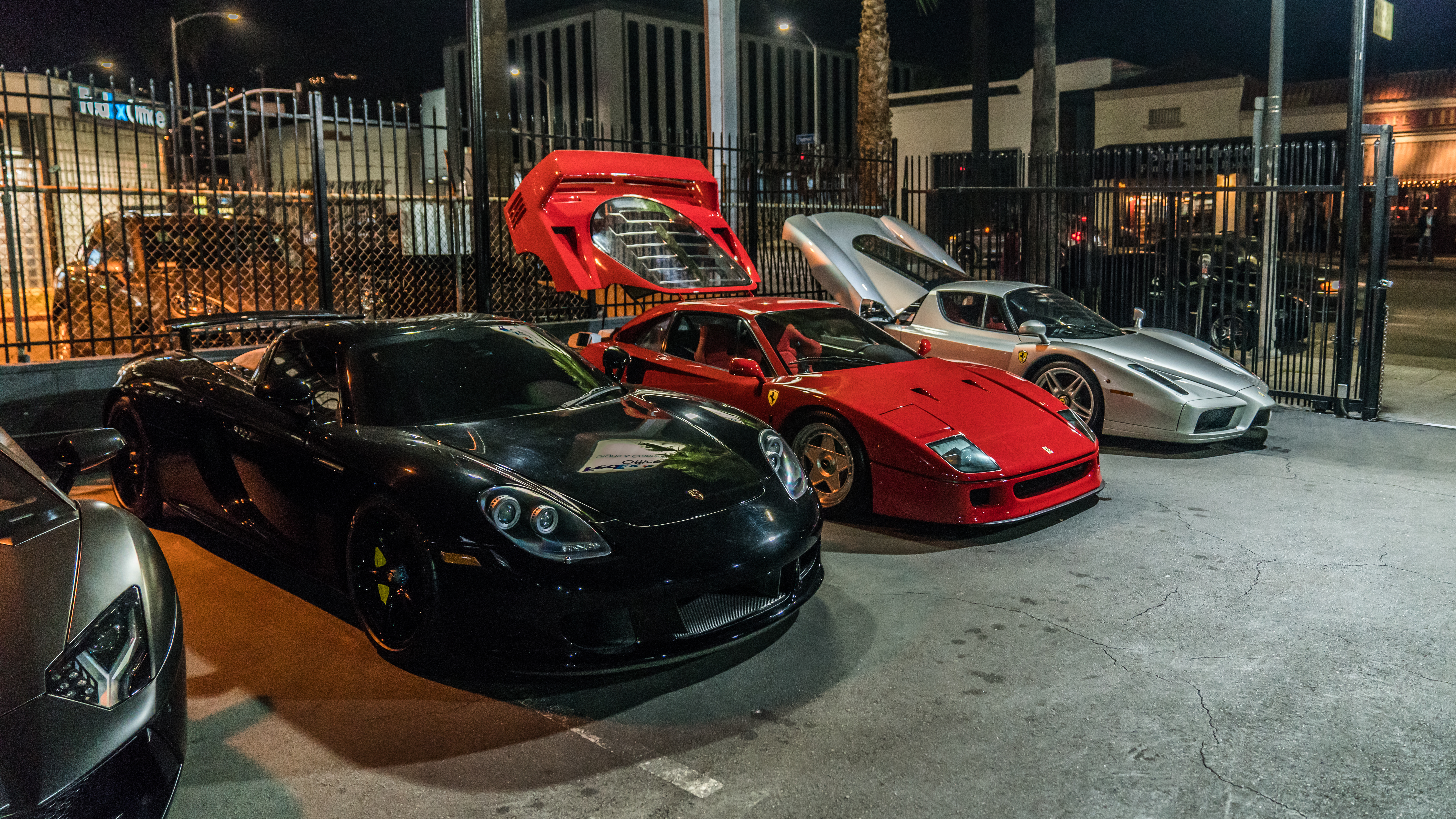 TOUR DAY 6: THERMAL, CA
MCLAREN TAKEOVER: THE THERMAL CLUB
Tags: Beverly Hills, california, car show, Event, experience, Los Angeles, luxury, McLaren Beverly Hills, McLaren by OGara, ogara, OGara Coach, Photo Contest, Places to go, Rodeo Dr, Santa Monica, Santa Monica Pier, SunsetGT, thermal, things to do, Track, track day
Leave a Reply
You must be logged in to post a comment.