SPRING TIME AT THE THERMAL CLUB – MCLAREN BEVERLY HILLS
By daniellepenberthy | Posted in Events, Uncategorized on Tuesday, March 27th, 2018 at 4:57 pm
Spring is finally here, and we decided to take our clients out to The Thermal Club!  We had 16 McLaren's make their way out from the greater Los Angeles area to join us in Thermal, California.  The day was warm and overcast; perfect for hitting the pavement.
On the track we had a range of McLaren's including the 570S Spider, 570GT, 675LT and 720S! This month, we decided to change things up. We created different sessions for our clients to attend that best fit their busy schedules. First up was a morning group, with breakfast and three intense driving sessions lasting 30 minutes each. A delicious lunch was then provided by The Thermal Club while the second session attendees made their way track side. What else could you be looking for?! Trackside pre-inspections and lunch all in the same stop.
Additionally, our clients' love the opportunity to learn from one of our certified McLaren driving instructors! Whether it's your first time on the track or your hundredth, our expert McLaren driving coaches take the time to teach you about car control, handling, corner entry and exit, and proper track etiquette.
Driving on the track is no joke when it comes to McLaren.  As many of you may already know, McLaren founder, Bruce McLaren, who was one of the youngest race winners in Formula One. This rich history and racing heritage is behind every aspect of the brand.  From the engineers designing and building the vehicles, to the dealerships putting these production cars on the road; the history of the brand is never forgotten.
We were also very excited to have Jesse Metcalfe out with us! New to the McLaren brand, he loved suiting up and getting to put our 570S Spider to the test. We also had LA Galaxy defender Michael Ciani join us with his McLaren.
If you missed your chance to experience the adrenaline rush of driving your McLaren on the track this month and want to be a part of future track days and rallies, send an email over to events@ogaracoach.com. To schedule a test drive give us a call at (833) 753-3134!  In the meantime, check out the gallery below and for the event video CLICK HERE.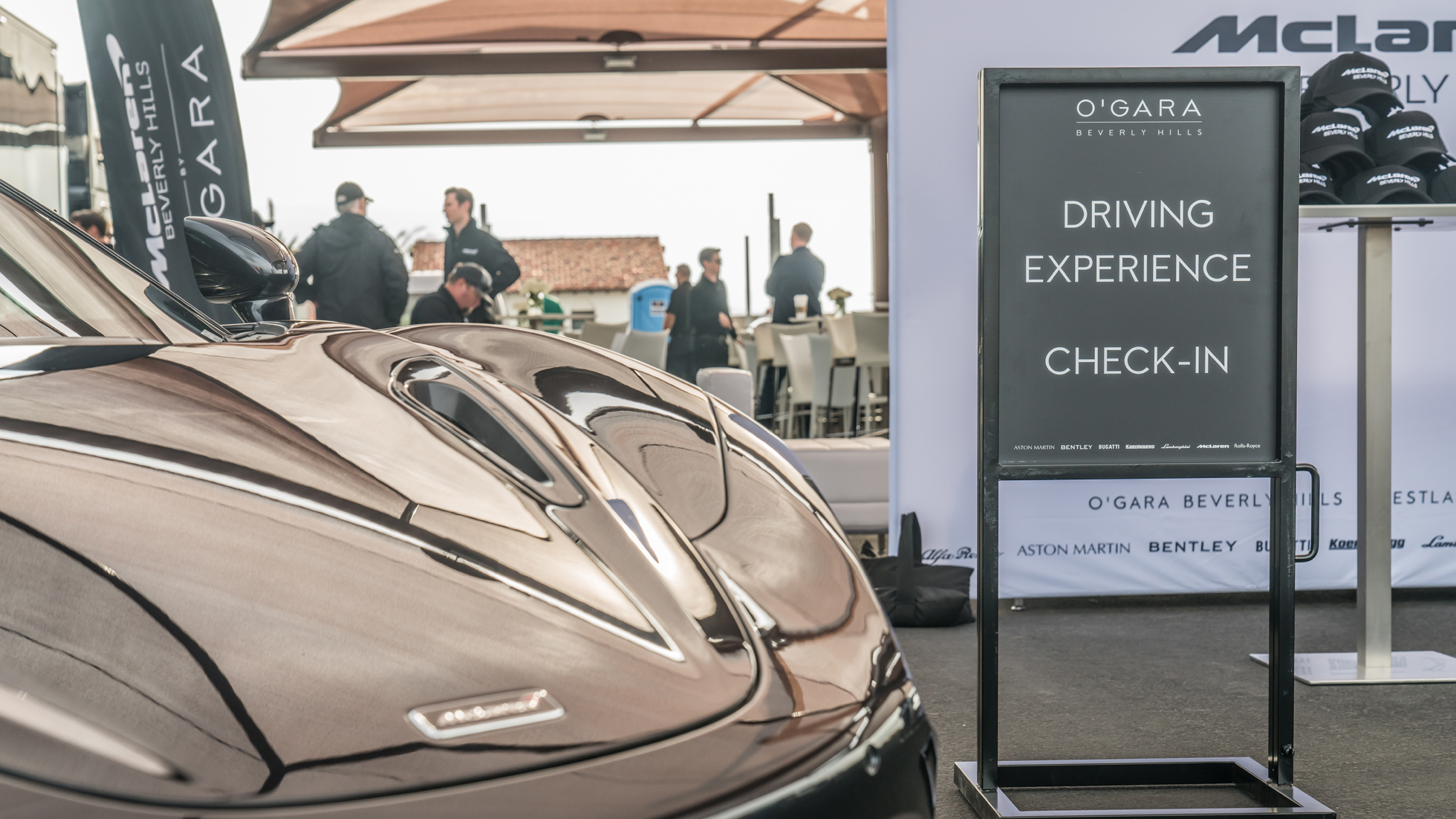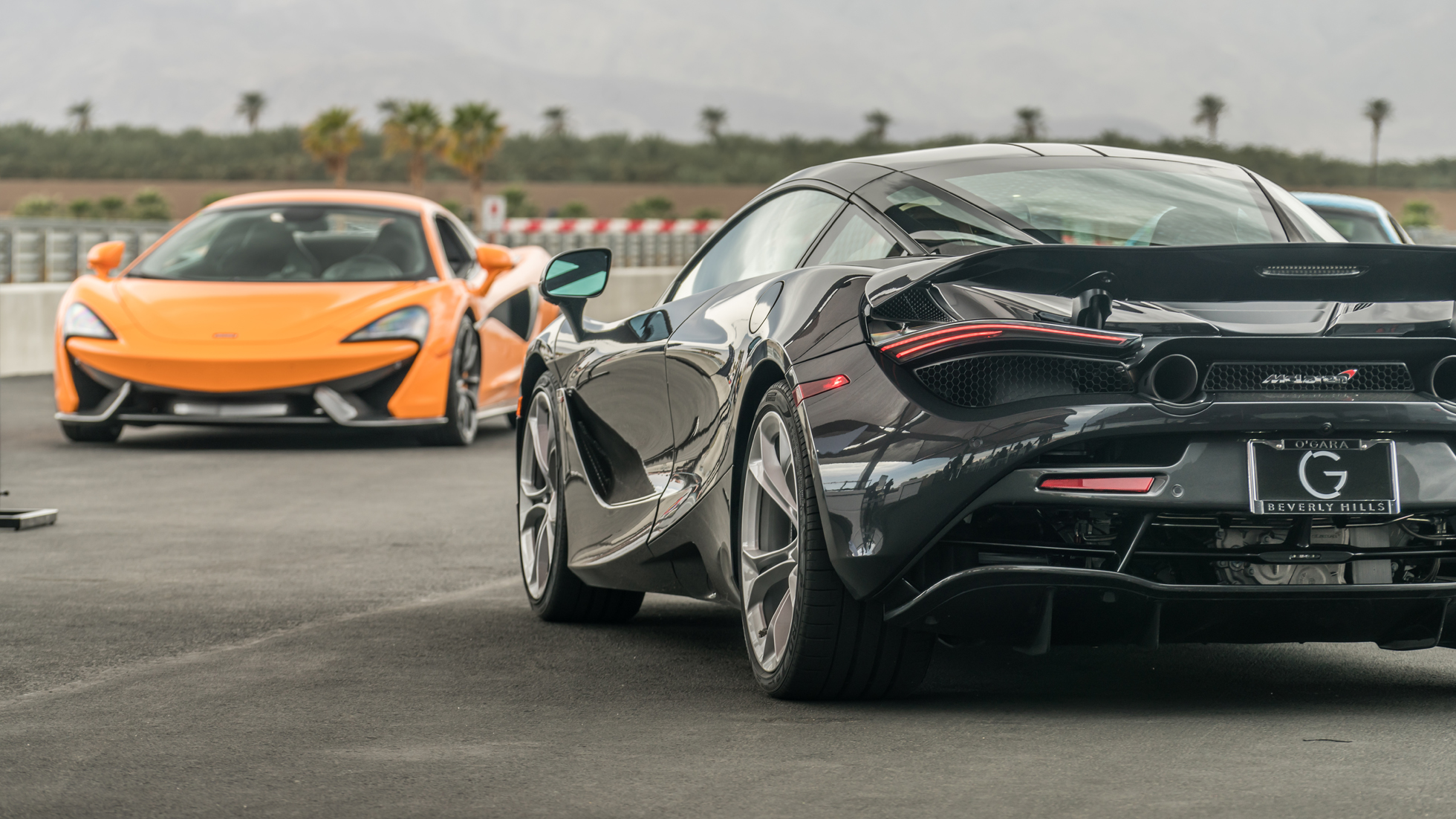 Tags: Beverly Hills, Event, experience, Los Angeles, McLaren, McLaren 570s, McLaren by OGara, OGara Coach, race, The Thermal Club, thermal, things to do, Track, track day
Leave a Reply
You must be logged in to post a comment.