Over the weekend Porsche celebrated their 70th anniversary, so we decided to join in on the fun!  Over 70 Porsche, 800 spectators and 150+ cars in total had the chance to "Sportscar Together" as Porsche would say.  At the show we had four Carrera GTs along with two 918s in addition to the various models of Porsche that lined the parking lot!
The range of vehicles that showed up was out of this world, from classics to hyper cars and among the crowd favorites was a custom built 356 lowrider, a 1960s 911S brought out by the world-famous Porsche restorer, Rod Emory, as well as the brand new 2018 911 GT2RS.  And who can forget the countless GT3RS's and cup cars that made it out!  So many Porsche had made it to the show that the entire lot was filled by 8:45AM.
We also saw an amazing turn out for our brands!  Rolls-Royce had a classic 1960s Phantom V Limousine, a 2018 Dawn in the new Bala Blue, a 1980s V8 Aston Martin Vantage Volante along with the Tom Brady Edition Vanquish Volante and the DB11 Volante as well as a few others.  As always, we had a colorful lineup from our McLaren and Lamborghini owners as well as Ferrari!  In the midst of these cars was the first Lamborghini Performante Spyder as well as a Ferrar 812 Superfast.
Every time we took a look up at the terrace of Obica, we saw a balcony full of smiles.  We love to see that everyone can "Sportscar Together," at #SunsetGT whether they drove a Porsche in or a Lamborghini! Thank you Sunset Plaza, Obica, and Aqua Hydrate for the hospitality and support of our monthly show.  And to say thank you to all of the owners and clients that continually support us, we want to extend the invitation to join us on the #SunsetGT Rally to Pebble Beach!
Why rally alone when you can rally with O'Gara? This year, make your drive to the world's renowned Monterey Car Week one that you'll never forget. Don't miss out – register now for the best rally out there! REGISTER NOW.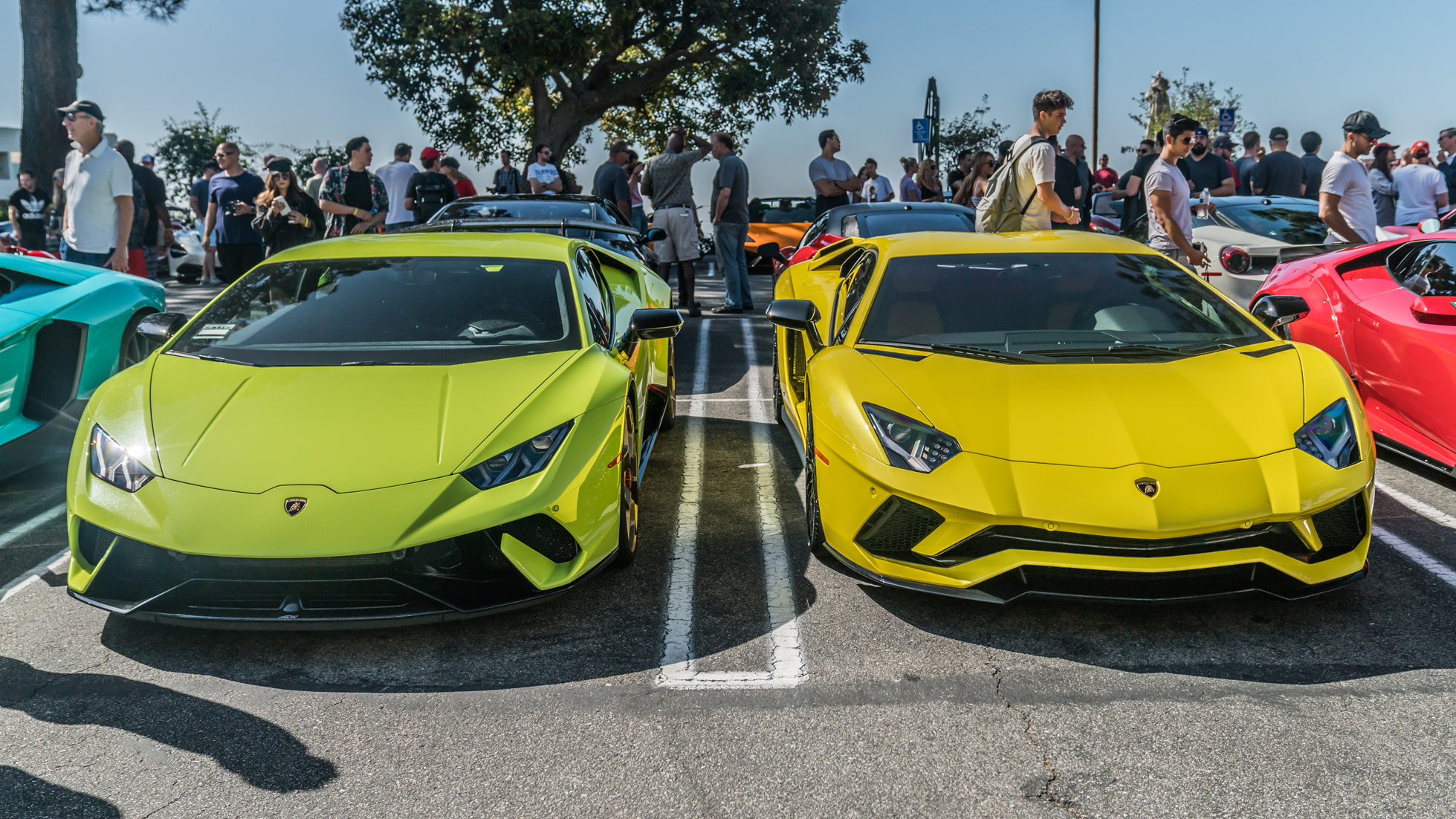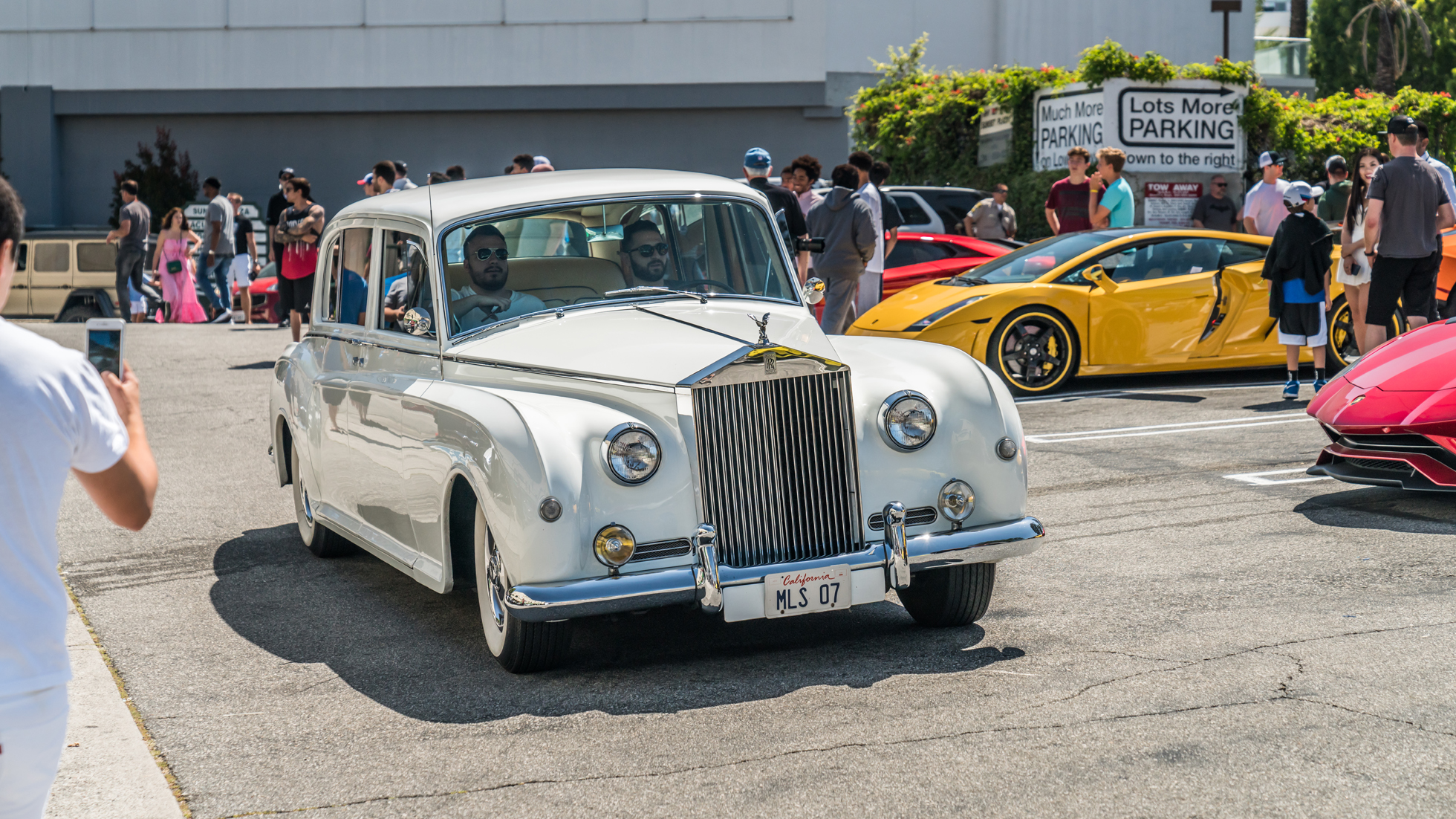 Tags: aston martin, Bentayga, bentley, Beverly Hills, bugatti, california, car show, Event, experience, Ferrari, huracan, lamborghini, Los Angeles, luxury, McLaren, McLaren 570s, McLaren Beverly Hills, McLaren by OGara, ogara, OGara Coach, performante, Places to go, Porsche, rolls-royce, Sunset GT, Sunset Plaza, things to do, West Hollywood
Leave a Reply
You must be logged in to post a comment.