TUESDAYS AT THE THERMAL CLUB – MCLAREN BEVERLY HILLS
By daniellepenberthy | Posted in Events on Friday, January 26th, 2018 at 9:01 pm
Earlier this week we grabbed our helmets and headed to The Thermal Club!  With the help of McLaren's race coach from their PURE McLaren program, we gave our clients a day full of track time, and a new confidence in their cars.  For those not familiar with the brand, McLaren is heavily track oriented.  The brand started off strictly on the track as a matter of fact!  In 1963 Bruce McLaren founded the McLaren group, and in 1968 they had already won their first grand prix; The Belgian Grand Prix.  This rich racing history is what inspires us along with our customers to get their cars out on the track!
Amongst the customers, we saw a wide variety of models.  The MP-4-12C, 570s Coupe and Spider, 650s Spider and a few 675lt's were all present and being pushed to the limits at The Thermal Club.  With McLaren being so new to us here at O'Gara Coach we are still learning how to put on the best track day possible for our new McLaren owners.  This month differed from last month quite a bit.  To start we worked with The Thermal Club to figure out the best usage of the facilities for both our clients and their staff.  The club, that is usually closed on Tuesday's, gave us the opportunity to take over!  With that being said we split our drivers in to two groups being advanced and then beginner/intermediate.  As the day went on we were able to see what drivers were ready for the next level and moved them in to the advanced group where they had more freedom.
McLaren as a brand also loves to add a technology aspect to every event.  This time around we decided to implement a text message reminder to the day.  In the morning we reminded our drivers to grab their helmets, fill their cars with gas, and hit the road.  As the day went on we let everyone know when meals were ready, and when their next session was getting ready to head out from the track side paddock.  This not only added a technology aspect to the day, but also gave our clients the chance to enjoy the day and not worry about the schedule ahead.
To inquire about future track events, please send an e-mail to marketing@ogaracoach.com.  Finally for all McLaren inquires, please visit our website or contact Sales@McLarenBeverlyHills.com.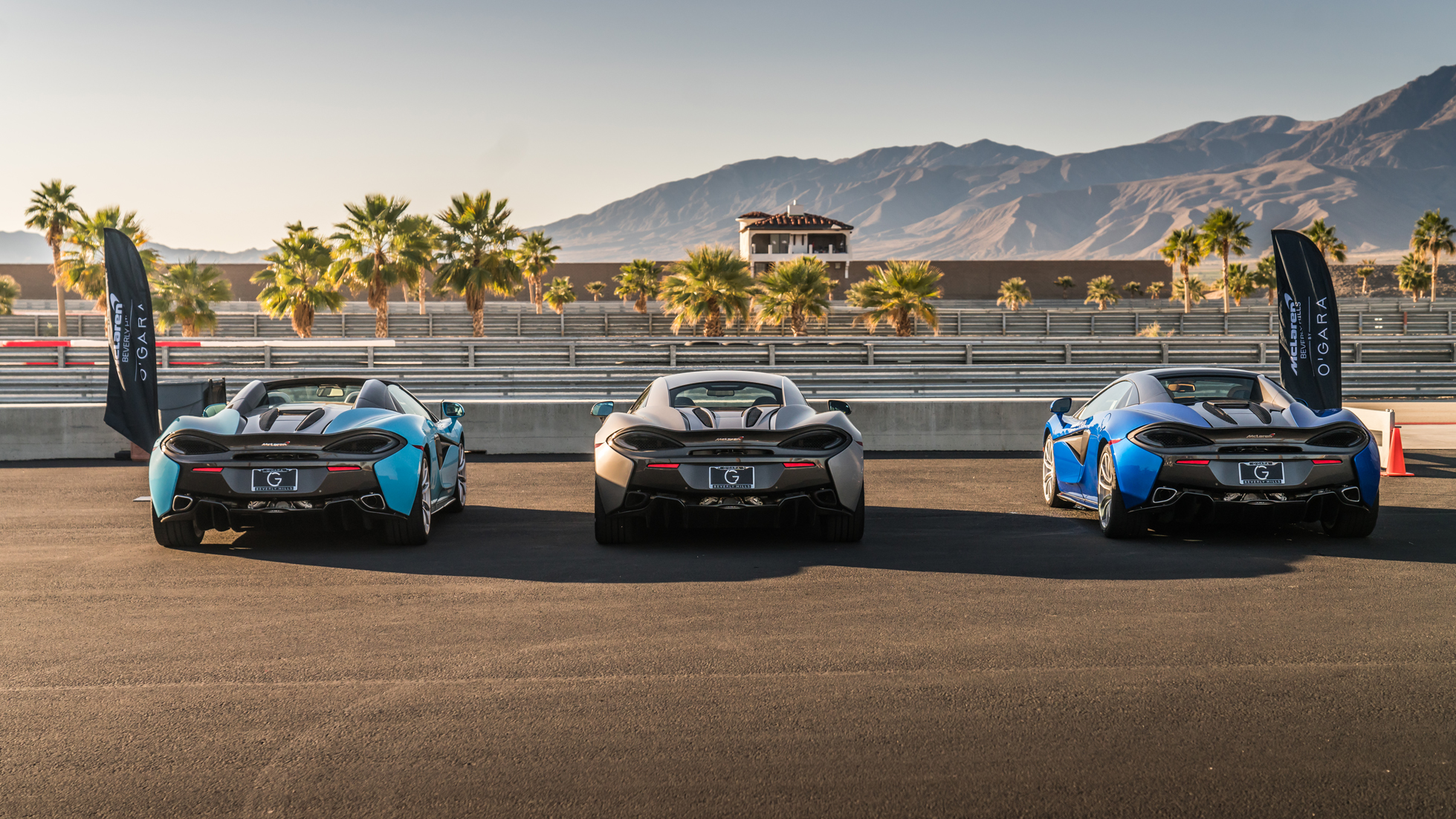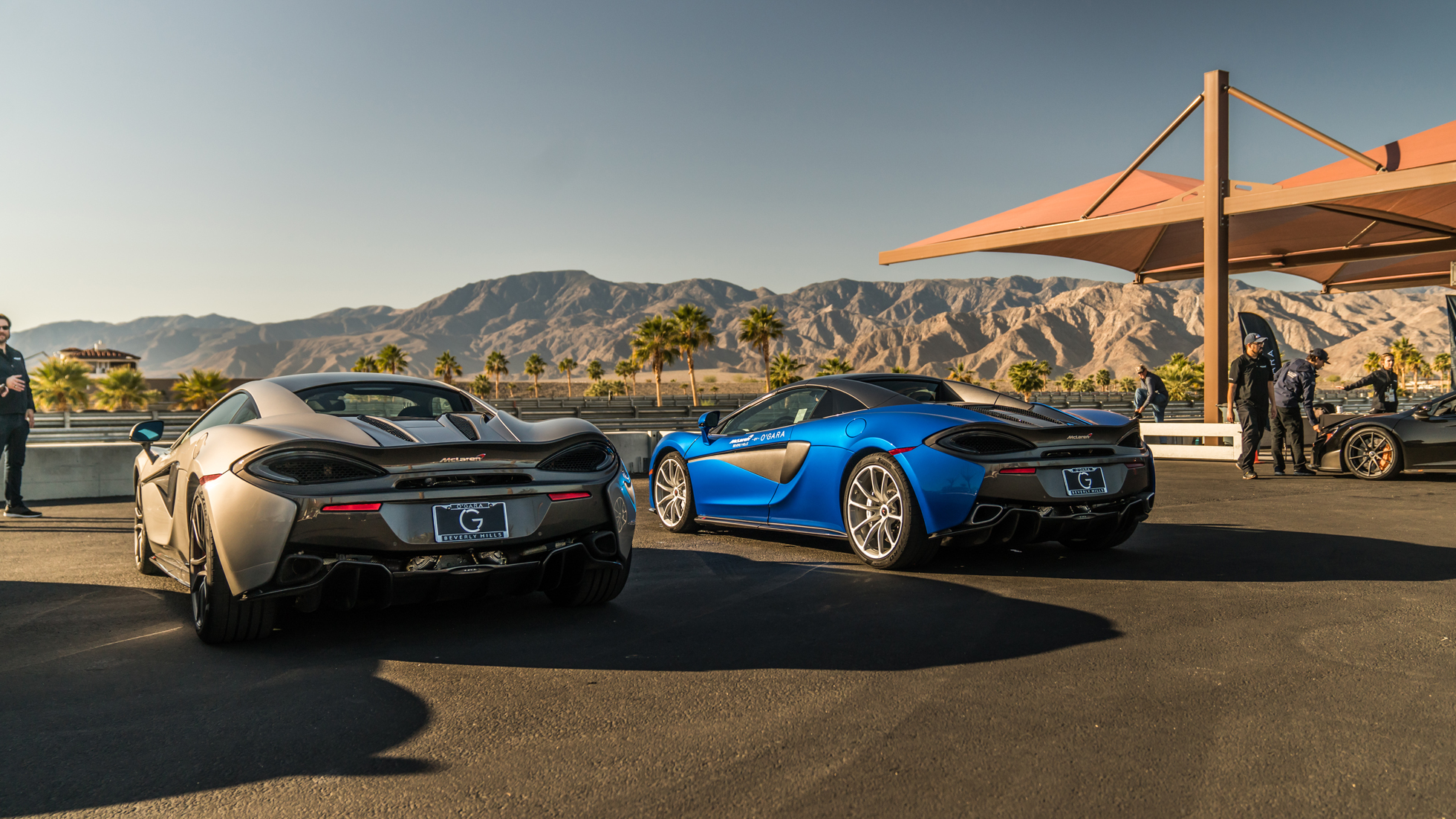 Tags: Beverly Hills, Event, experience, Los Angeles, luxury, McLaren, McLaren Beverly Hills, McLaren by OGara, ogara, OGara Coach, Places to go, race, sunset, thermal, things to do, Track, track day
Leave a Reply
You must be logged in to post a comment.